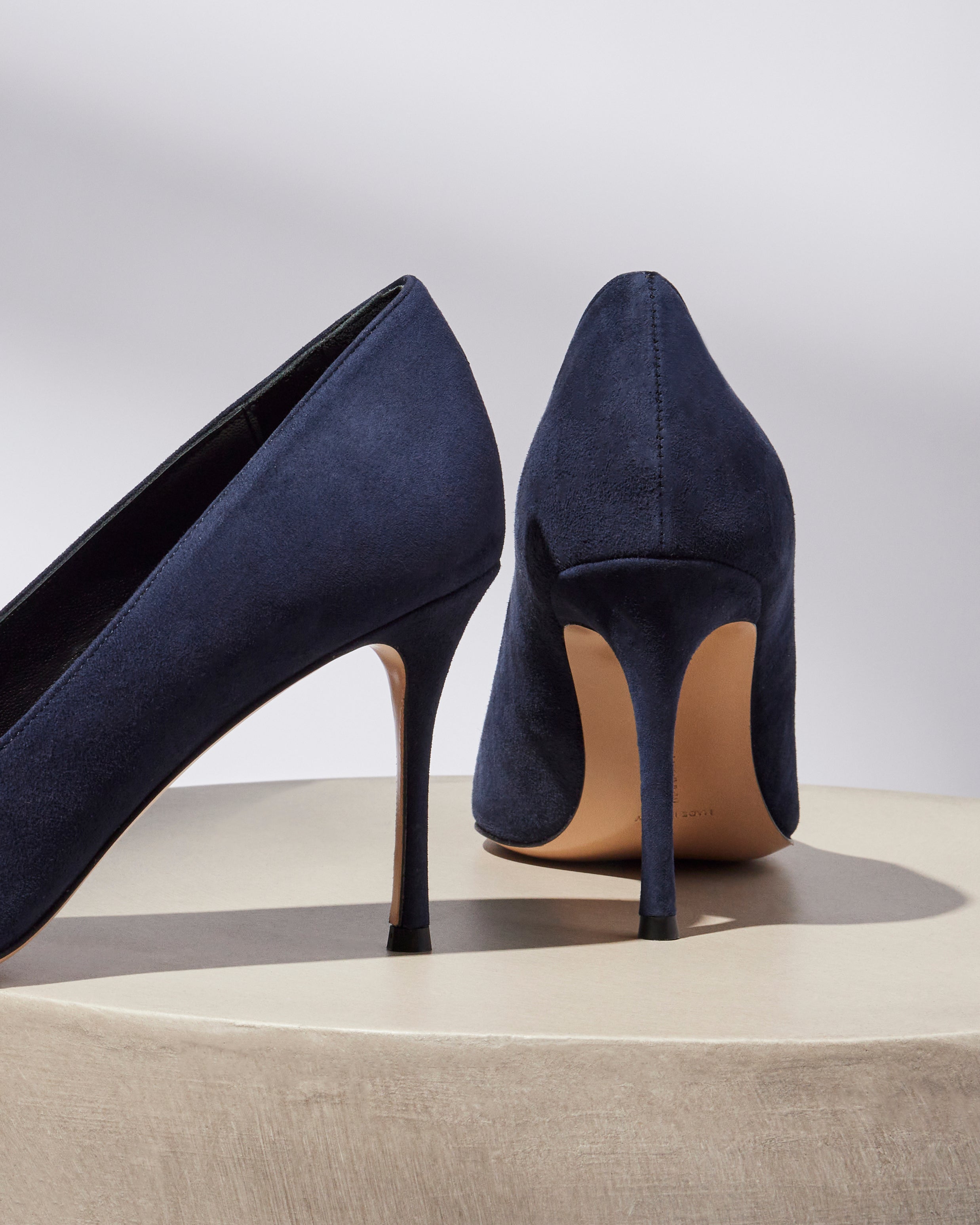 PRODUCT CARE
Marion Parke shoes are created using handcrafted techniques, and we are committed to abiding by the highest standards for the creation of our product.

We hope that these care and maintenance guidelines will help you to preserve and protect your shoes.
SHOE MAINTENANCE AND PROTECTION
When used appropriately and carefully following the instruction information, leather conditioners and cleaners as well as suede protectants can help enhance the longevity of your shoes.

Protect all products from water. They have not been water-proofed.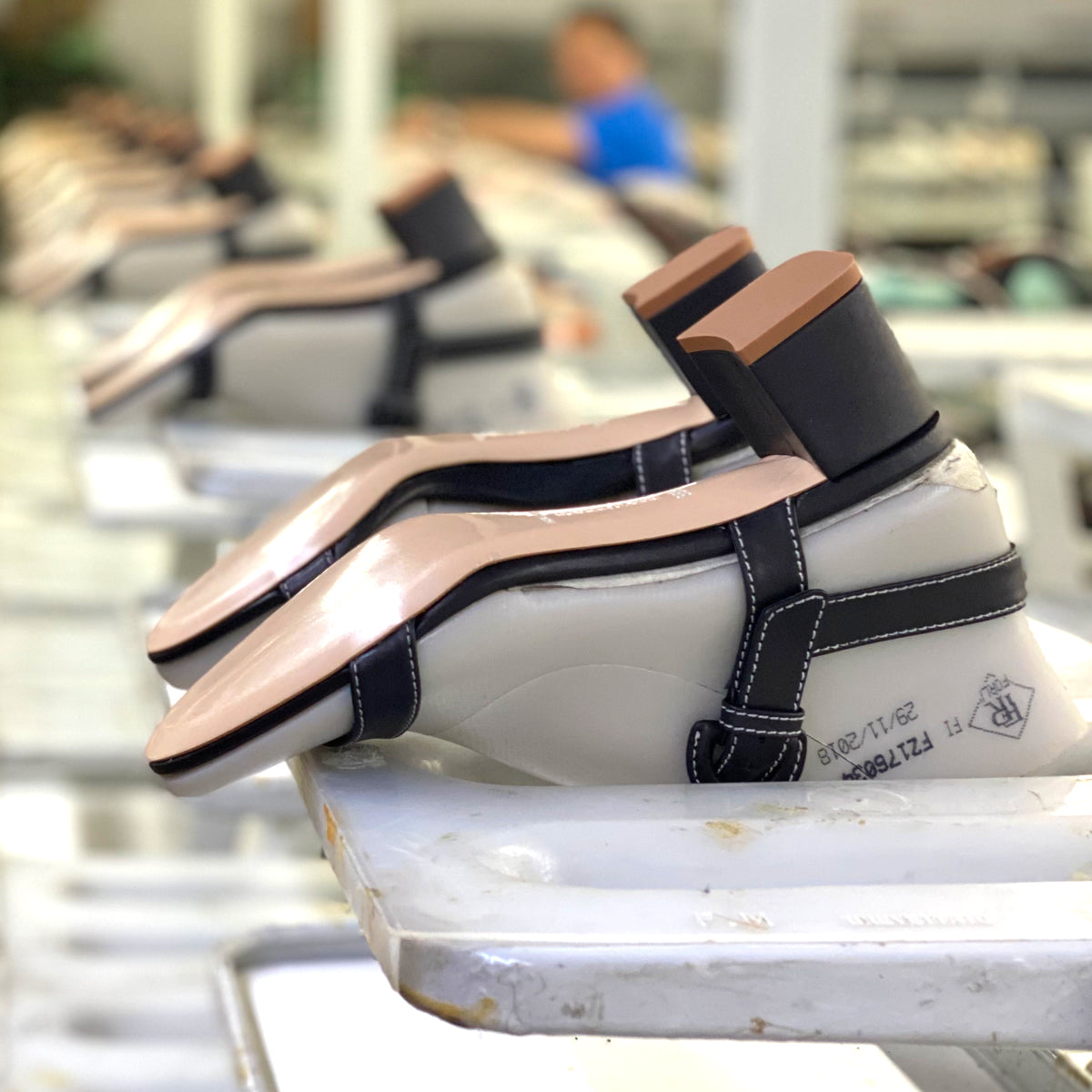 CARING FOR YOUR SHOES
Leather-made shoes are vulnerable to sharp surfaces and scuffing, especially heels. Take precautions to avoid walking and standing on surfaces that can damage leather covered heels.

The rubber cap covering the tips of your heels (called the "top lift") can erode over time. Replacing the top lift at a reputable shoe repair shop before the inner structure of the heel is exposed will prevent long term damage to your shoes.

When traveling with your shoes, store them in the dust bag included inside each box.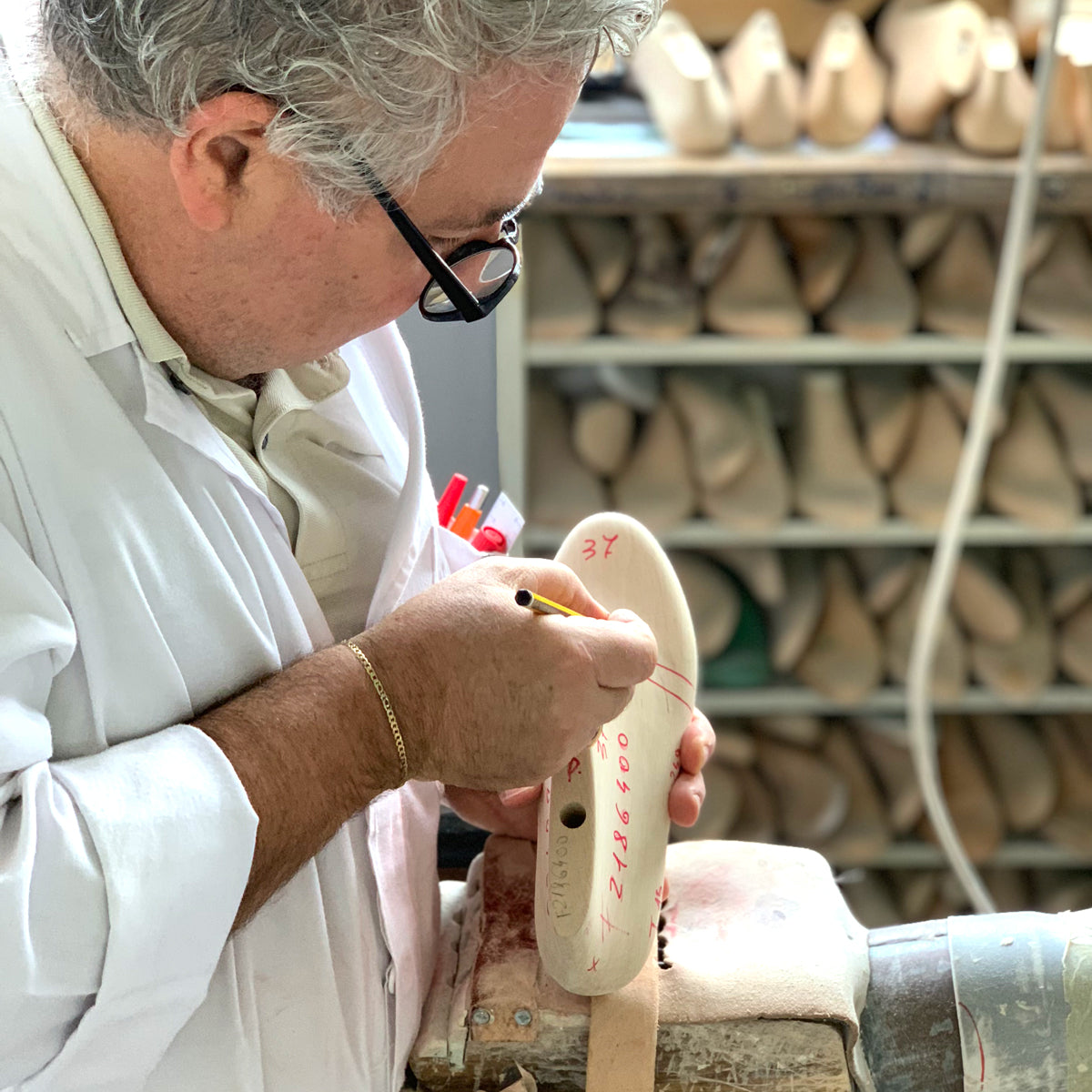 HANDCRAFTED IN ITALY
Color variation, surface irregularity, and changes to the leather are normal and should not be considered a fault, but inherent to the natural beauties of the material.