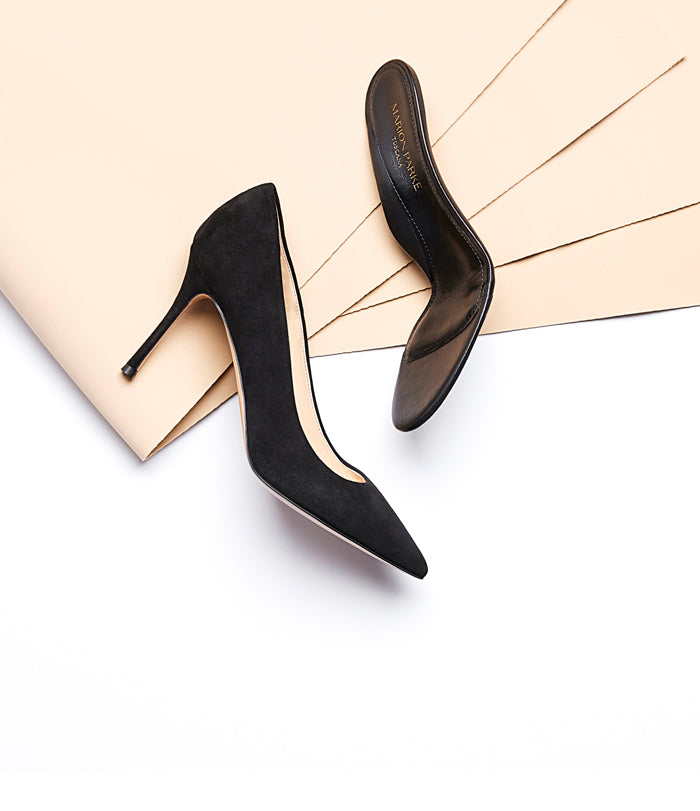 The Triple I™ insole is the first of its kind: giving women the ultimate balance of unreal comfort and luxury style, Italian artistry and impeccable fit. FINALLY.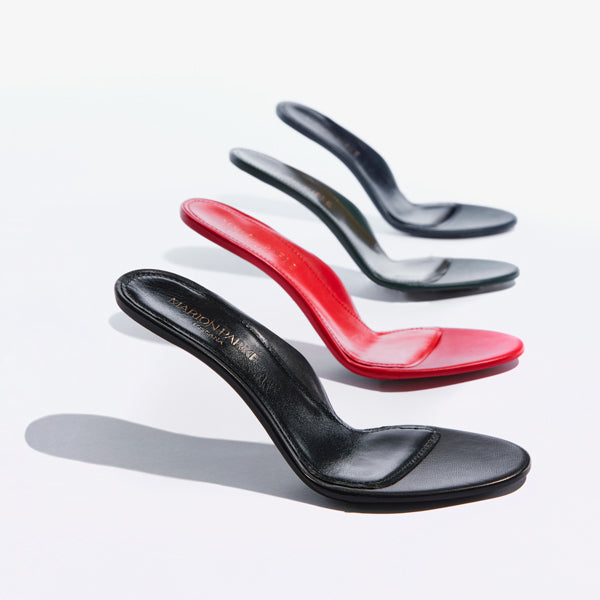 Invisible Intelligence.
HOW THE TRIPLE I™ INSOLE WORKS ITS MAGIC
1
INVISIBLE
Utilizes leading-edge, science-backed materials, and is entirely concealed and fully integrated into every shoe.
2
Intelligent
Informed by Marion Parke's expertise as a foot and ankle surgeon, designed with impeccable precision to sculpt to the natural shape of the foot. Result: a fit that feels more custom with every wear.
3
Insole
Marion Parke's twice-patented insole is the result of years of study of foot anatomy and biomechanics. With it comes the luxury of shoes that strike an unprecedented balance of irresistible comfort and iconic style.
THE TRIPLE I™ INSOLE IN ACTION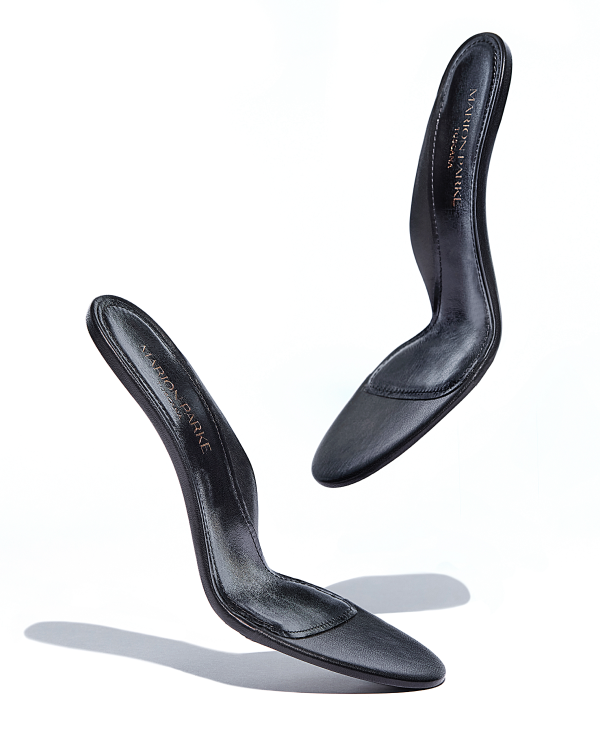 1.

Centers

Centers the heel of the foot over the heel of the shoe with remarkable precision.
2.

Adapts

Adapts to the natural curvature of your foot over time with proprietary, science-backed cushioning design.
3.

Optimizes

Optimizes fit, informed by a surgeon's expertise on foot anatomy and biomechanics.
4.

Increases

Increases stability while walking and standing, even in high heels.
5.

Reduces

Reduces fatigue + pressure on the ball of the foot.
A BALANCE OF ART AND SCIENCE
The Triple I™ insole is created from a game-changing, industry-leading material that mimics the naturally occurring soft tissue on the bottom of the foot.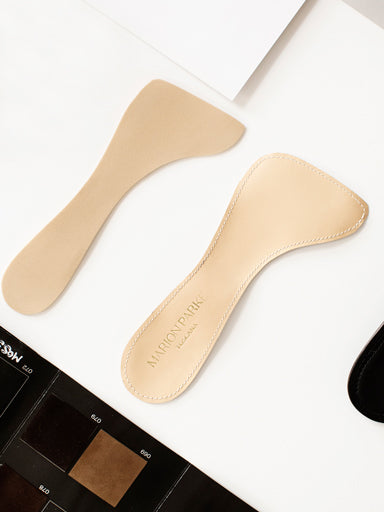 This same material allows the (invisible) insole to sculpt and contour to the natural shape of the foot, constantly adapting to create a fit that feels custom.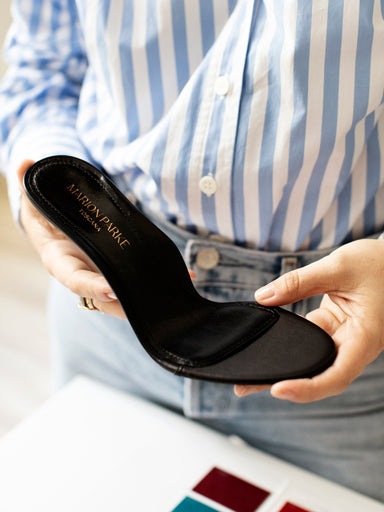 A thin, concealed layer at the lateral or "little toe side" of the insole provides additional foot and ankle support.
MADE IN ITALY BY MASTER ARTISANS
Marion Parke shoes are handcrafted in some of Italy's most discerning and prestigious factories, by elite craftsmen and manufacturers with a dedication to luxury footwear. Every shoe is made with sublime leather and suede, sourced from the world's most renowned Italian tanneries.
PRECISION IS EVERYTHING
"Every detail, every millimeter in shoe design counts." —Marion Parke
DISPELLING THE MYTH
"In a woman's dress shoe, memory foam and added cushioning are not the answer."
—Marion Parke
When it comes to comfortable shoes, you need support and stability. We've sculpted both of those elements quietly into the design of every shoe.
(Just because they're insanely comfortable doesn't mean they have to look like it.)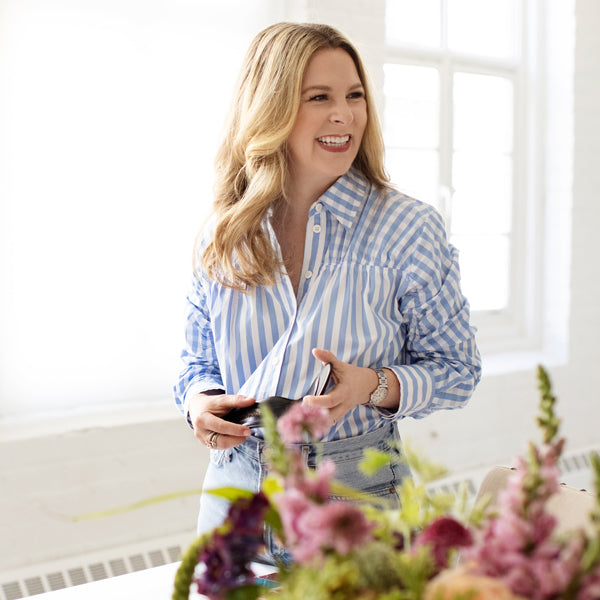 FOUNDER & CEO
MARION PARKE
Marion Parke has created a new category of luxury footwear, aligning a surgeon's knowledge of foot anatomy + biomechanics with a serious love for Italian craftsmanship, impeccable design and unreal comfort.
Result: Luxury shoes you can live in.
LEARN MORE