"Like the women who wear them, my shoes are more than just beautiful."
Why are MARION PARKE shoes more than just beautiful?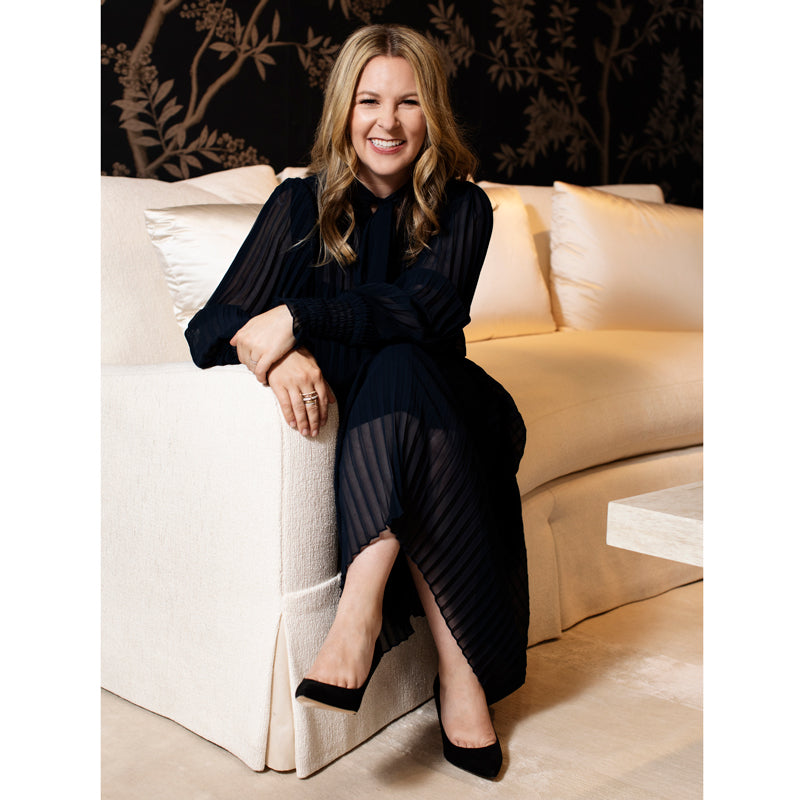 THE MARION PARKE STORY
Marion Parke is an American podiatric surgeon and luxury footwear designer. Motivated by her vision for footwear with intelligent design, she creates shoes that seamlessly blend thoughtful structure with an elegant yet edgy style. Marion Parke has treated countless stylish women seeking beautiful footwear with considerate construction. In response to this need, she launched her namesake collection for Spring 2016. Her launch collection quickly garnered editorial and retailer interest. She was named a finalist for the Accessories Council's prestigious Emerging Designer Award in 2015. She also received Fashion Group International's Rising Star Award in Accessories for 2018.
The MARION PARKE footwear collection is carried at exclusive retailers and has been featured in a variety of digital and print publications including Cosmopolitan, ELLE, Forbes, Glamour, Harper's BAZAAR, InStyle, VOGUE, W, The Wall Street Journal, WWD, and more.
ABOUT THE COLLECTION
For the discerning woman who is seeking luxury footwear with wearability, Marion Parke delivers shoes that are simultaneously innovative and chic. Her footwear collection is distinguished by its ability to discreetly pair her knowledge and experience as a foot and ankle surgeon with luxurious craftsmanship and modern style.
Alongside Italian master cobblers, Marion Parke creates original constructions that acknowledge the structure and function of the foot and ankle. Every style incorporates her unique insole, which is sculpted to follow the natural contour and curvature of the bottom of the foot. With an arch support, added material to support the rearfoot and ankle, as well as medical grade material for cushioning that molds to the foot over time, Marion transforms the insole of a traditional luxury dress shoe into an orthotic. Her approach results in footwear with unparalleled fit and performance.
Marion Parke has partnered with Italian factories who have produced luxury footwear for generations. She seeks the highest quality materials to deliver shoes that are polished and empowering. The result is a collection of footwear that remains decidedly tasteful and discreetly comfortable.